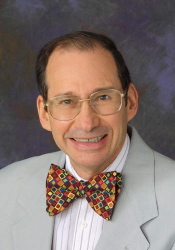 THE SCIENCE SHELF
An archive of book reviews, columns, and comments by Fred Bortz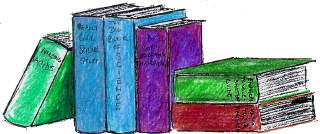 Welcome to my archive of book reviews and columns about science books. If you are like me, you love science and you love books. It's that simple!
The website is simple, too: no snazzy frames, just straightforward information about the books you love to read.

This page is aimed at allowing you to do a keyword search on my websites alone. It works fairly well now, and will continue to get better as the Google spiders catch up with a change in my web page addresses (URLs) that took place in late 2003. Of course, Google spiders are always going to be a bit behind the latest changes. For the newest reviews, you might wish to use the reviews by date, reviews by title, or reviews by author pages.

To use Google to search both my sites, "The Science Shelf" (an archive of my published book reviews in magazines or major metropolitan newspapers) and "Dr. Fred's Place" (for children's science), be sure to click the "Search Both Bortz Sites" button before entering your search.

The reviews and columns on this website often include information that did not appear in the newspaper version, including links to related books. If you want to find out more about the literature of a particular topic, follow the links to the enhanced online versions of the columns.

To search in other ways or to return to the Science Shelf home page or to "Dr. Fred's Place" for Children's Science, follow the links below:

Thanks for your interest. Please e-mail me comments and suggestions about my reviews or this website.

As I say to my young readers, follow your questions, and enjoy your research!


Scientifically yours,

Fred Bortz
---
Note: All materials on this site are the copyrighted property of Alfred B. Bortz. Individuals may print single copies of reviews or columns for their own use. For permission to publish or print multiple copies of any of the materials on this site, please contact the author by e-mail.
---