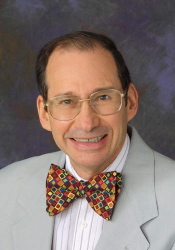 THE SCIENCE SHELF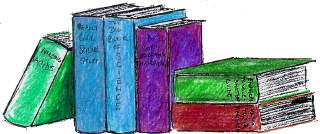 This archive of book reviews, columns, and comments would not exist without the vision and encouragement of Cheryl Chapman, Books Editor of the Dallas Morning News.
Return to Science Shelf Home Page
Since our first conversation in 1999, Cheryl Chapman has been much more than an editor to me. She has been a critic, a cheerleader, and, best of all, a friend. She recognized qualities and potential in my writing that I was unaware of. She offered me books to review that brought out that potential, then polished my reviews to make them shine.
She even laughed at my limericks and told me that her readers did, too. She published most of them, but here's one she won't. If you see this and share my appreciation of this great professional (and my treasured friend), send her an e-mail.


The byline is mine, but no doubt,
I couldn't have done it without
A great editor friend
On whose skills I depend
"You're the greatest, Dear Cheryl!" I shout

Scientifically and limericiously yours,

Fred Bortz
7 February 2002
---